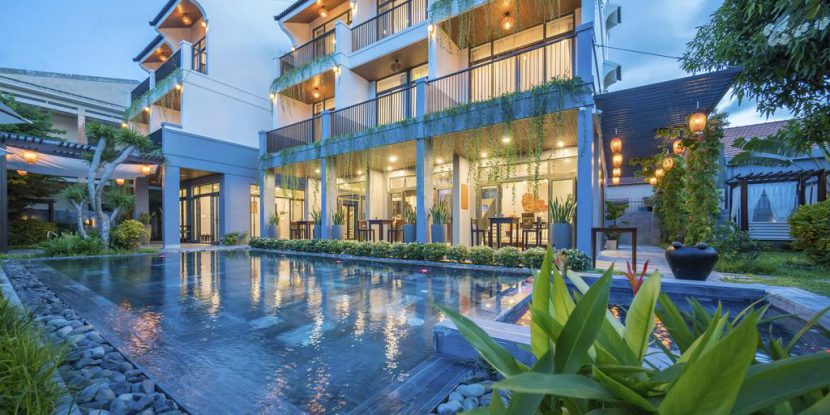 ezCloud attends Harvest Day – Review of contributions to the startup ecosystem
Since its foundation, Truong Giang Sapa has brought a new breath to the tourism market in general and in Sapa in particular with the famous Sapa Jade Hill project. Since November 2016, Accor – the world's leading hotel management brand is also the owner of Sapa Jade Hill has officially taken over and added Mercure Sapa this project into the list of luxury resort chain I highly appreciate the idea of ​​quality travel services that Sapa Jade Hill brings to tourists. ezCloud is very proud to contribute to the quality of Sapa Jade Hill, helping this project achieve stringent international standards to participate in Accor's property management chain worldwide.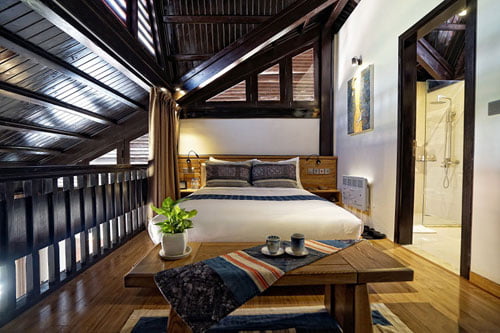 The Sapa Jade Hill project is the largest real estate project in Sapa with a total investment capital of VND80 billion, comprising villas, townhouses, bungalows and luxury hotels of 47.45 hectares. . Mercure Sapa is a 19 villa located in this project, attracting a lot of attention thanks to its unique design, modern, privacy and harmony with nature. In order to become a member of the real estate chain that Accor owns around the world, Mercure Sapa must meet the stringent international 4 star standards being applied around the world. Accordingly, 19 villas are now being used with the Mercure Accor brand 4 stars.
Prior to Accor's investment in Sapa Jade Hill Mercure Sapa, in order to efficiently and effectively manage all the activities of a large project, including such properties, The management of Sapa Jade Hill has used ezFolio hotel management software for resorts and resorts of 4 to 5 stars. ezFoilo helps effectively manage all activities in Sapa Jade Hill thanks to its outstanding features and superiority: Provide full service management features in the hotel such as: Spa, restaurant …, It helps to manage hotel remotely on many convenient electronic devices, supports strict financial management and customer information … This is one of the reasons why Sapa Jade Hill not only works effectively, attracting many tourists but also help this project gradually meet the international standards of tourism services, hotel – one of the reasons for Mercure Sapa attracted the excitement of the Accor brand.
ezFoilo, with its outstanding features and advantages, continues to coexist with the operations of 4-star Mercure Accor properties to help managers manage As well as continuing to meet the international standards of 4-star real estate and satisfying travelers from all over the world.
Try the ezCloudhotel free software to experience the software here: ezCloudotel hotel management software